TRY THE BEST FLOUR IN NEW ZEALAND. STONEGROUND.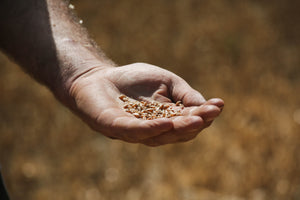 Great flour starts with great grain. We've been grain growers for four generations. Now is the right time to bring the best of the farm directly to you. 
LEARN ABOUT OUR FLOUR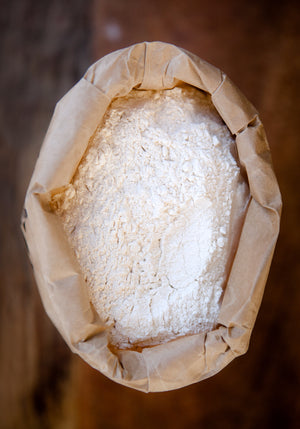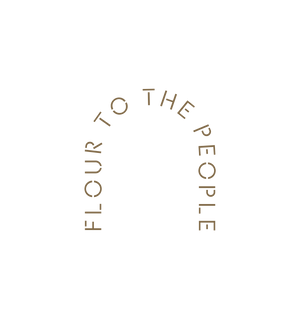 STONE GRINDING PRESERVES THE GERM, THE MOST NUTRITIOUS AND SAVORY PART OF THE GRAIN.
GIVE OUR FLOUR A TRY.
We have a range of flour to release. Different grains, strains and grades. Whether you're a pizzaria, home baker or candlestick maker - we have the perfect flour for you!
Shop all PRODUCTS
SEED TO STONE
Our flour is also our grain - we manage everything through sowing, growing, harvesting and milling. 
LEARN ABOUT THE FARM
ONLY AVAILABLE ONLINE
The mill is running full on to keep up with demand. Currently our flour is only available here. We're be building up capacity so we can sell in store at some point soon.
KEEN TO STOCK OUR FLOUR?